Meet Loki, our extraordinary son!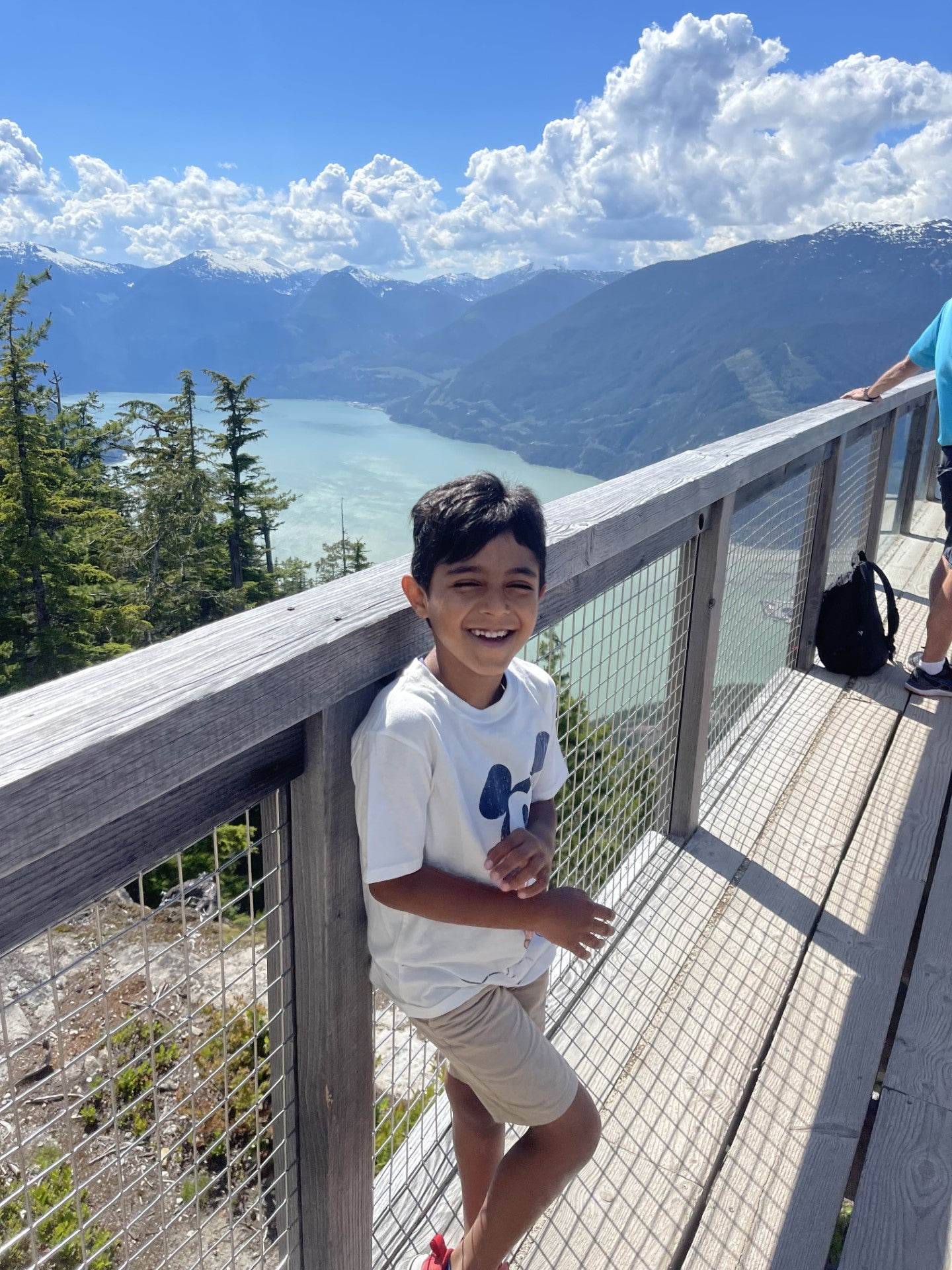 Loki is not defined by his challenges but rather by his boundless love for life and, of course, his unwavering passion for nut butters.
With a diagnosis of both Autism and ADHD, alongside lactose intolerance and strict dietary restrictions that banished sugar and unhealthy oils from his plate, finding a nut butter that met all his unique needs was a challenge.
Our mission began at home, fueled by a deep-rooted desire to provide Loki with a delicious, nutritious, and safe culinary experience. We embarked on an adventure into the world of nut butter, experimenting with various ingredients and combinations. There were countless trials and errors, but driven by our love for our son and our unwavering commitment to finding a solution that worked for him.
After tireless experimentation, Loki's taste buds started to dance with joy. He found solace in the nut butter mixes we lovingly crafted for him. However, the journey didn't end there. One day, friends visiting our home had the opportunity to taste Loki's nut butter creations. Their enthusiastic reactions spoke volumes, and they encouraged us to share our delectable nut butter creations with the world.
And so, our humble home-based experiment blossomed into something much more significant, a brand born out of love, dedication, and the desire to provide a solution for individuals like Loki who have unique dietary needs. Our journey with Loki inspired us to create nut butter blends that are not only delicious but also cater to a wide range of dietary requirements. Every jar of our nut butter is a testament to our commitment to wholesome ingredients, taste, and inclusivity.
From our delightful, sweet cinnamon roll and hazelnut fusion to our luxuriously creamy pistachio blend, our range caters to every palate. We take immense pride in what we've achieved and are even prouder to have Loki as our Chief Tasting Officer.
Thank you for joining us on this heartfelt journey, and we hope you find joy in every spoonful of our nut butter, just as Loki does.